Reviews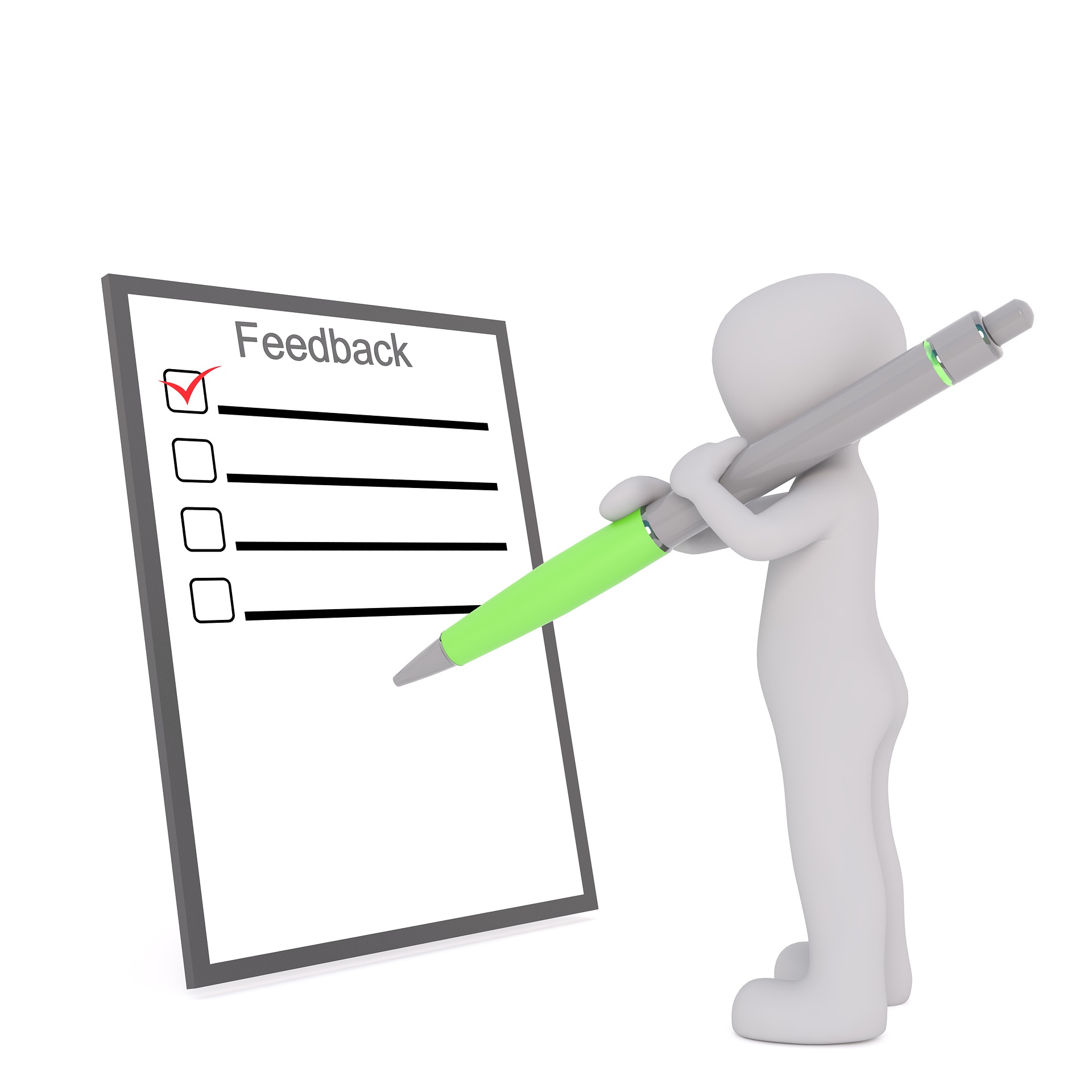 Thank you in advance for taking the time to provide a written review! I take a lot of pride in the quality of my service and look forward to working with you, your family and friends again in the future. To complete your review, simply fill out and submit the form below. Here's what some of our other clients have written:
What My Clients Have To Say
As a mortgage banker for the last 20 years, having helped 274 families with their mortgage needs just in the last 12 months, I work with lots of real estate agents on a regular basis. With this level of exposure to local realtors, I have good perspective on what makes a good realtor, and in my opinion Jeanine is one of the best.

N
ot only does Jeanine fully understand the technical aspect of her job, she has amazing bedside manner. Her ability to quickly understand someone's needs, communicate that understanding back to the client, and then execute her strong negotiation skills are just some of the reasons she shines above her peers.
John King, Summit Funding
Jeanine never pushed or hurried us in finding a home that was right for us; she was very much a listener
to what we commented on while touring homes, and made suggestions that would match our needs.
Any comments she had about a home's condition or finish level we felt were from an experienced eye and we appreciated it.
In some cases we would have missed some important items if she had not pointed them out. Very helpful.
Don and Li G., El Dorado Hills
We have had experiences with realtors in the past where it was questionable as to whether their loyalty was more to us individually, or to the deal. There is no question in my mind, however, that Jeanine takes her responsibility to do her best for her clients very seriously. I believe she would rather risk losing the sale if closing on the property meant compromising the interest of her client in any way. We can both say, without reservation, that we wholeheartedly recommend Jeanine to anyone seeking to either acquire or sell a property. We believe that it's not possible to find anyone better than Jeanine to represent your interests in either capacity.
Our experience was so positive when making this purchase, Zeffy asked her to list a home that she owned immediately after closing on our new house. Jeanine worked tirelessly on the deal including staging advice, marketing and personally working the open house.In fact, everything positive mentioned above that we experienced with Jeanine as a buyer, we also experienced as a seller.
Ken and Zeffy R., Citrus Heights & Amador County
Jeanine was reasonable and professional...great communicator.
Richard S.
Out of town, elderly sellers made closing a challenge, but we worked thru it. Good job!
Rodney Bouvia
This review is long overdue....Jeanine helped my husband and I find a home last summer during the most crazy time in real estate. It was definitely a sellers market and we were unwilling to do the crazy things that most buyers were in order to get their offer accepted. Jeanine was extremely patient and never once pressured us in the at least six months of our search. We even called off our search for two months and she was so understanding! Jeanine was extremely knowledgeable, a great negotiator, and always looked out for our best interest. We would recommend her to anyone and when we are ready to sell, she is the only agent we'd want to work with.
Tina V., Orangevale
I worked with Jeanine to sell a home for an elderly friend. There were many questions and challenges along the way, but Jeanine was always on top of things and made the process go smoothly. Jeanine kept me informed of our next steps and was very professional. I highly recommend Jeanine and can't thank her enough for all she did to make this sale so successful!
Marlene T.
I met Jeanine at an open house. Little did I know at that time that she would become our agent who helped us buy said house. Though our initial introduction was by happenstance, our collaboration to purchase our new home was meant to be. I am very appreciative of Jeanine's oversight and excellent communication skills. She always made sure to listen to our concerns and looked out for our best interests. Thank you Jeanine!!
Leonila F., Roseville
I live outside of the area and needed someone local and hands-on who could handle coordinating all the vendors and contractors necessary to get my property ready for sale. Jeanine stayed on top of the whole process from scheduling and vetting contractors to informing me of timing, updates, and changes. She was reliable and accessible and remained so throughout the entire process including during several unforeseen circumstances. Jeanine's willingness to coordinate all the aspects unique to a trust sale is greatly appreciated.
Michelle in Lincoln